Attractions and points of interest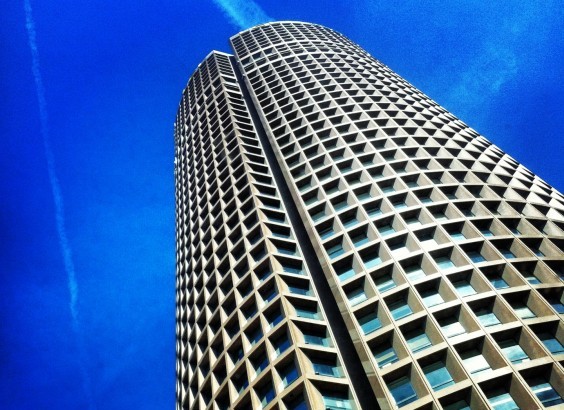 Throughout Lyon's diverse neighborhoods is much to be explored. From their historic streets to their modern business centers, Lyon is a unique and magnificent blend of old and new. A panoramic view of the city reveals its stunning location within the Rhône Alpes region of France.
As to be sure not to miss anything along your travels, the best way to take in the city of Lyon is by foot. The city has recently become more pedestrian and bicycle friendly making it very easy to get around. Regardless of when you travel, there won't be too many crowds of tourists as they tend to concentrate in only a few small areas of the city.
With a map and a pair of comfortable shoes, you'll be ready to start exploring, but where? The majority of Lyon's attractions will not cost any money as it is mainly their museums which charge a fee. Available at the Tourist office are passes that include unlimited rides on public transport and free or reduced fees for entry into many museums and exhibitions. Additionally these passes include a guided tour which is redeemable once per day and one per person. These passes can range in price from €21 for one day, €31 for 2 days and €41 for 3 days.
Here are a few of the city's major highlights.
Fourviere basilica
Musee Gadagne
Saint Jean cathedral
Parc de la Tete d'Or
Croix-Rousse
Parc de Gerland
Etats-Unis neighborhood
Musee Urbain Tony Garnier
Sainte Irenee church
Montee du Gourguillon
Saint Bruno church
Gratte-ciel neighbourhood in Villeurbanne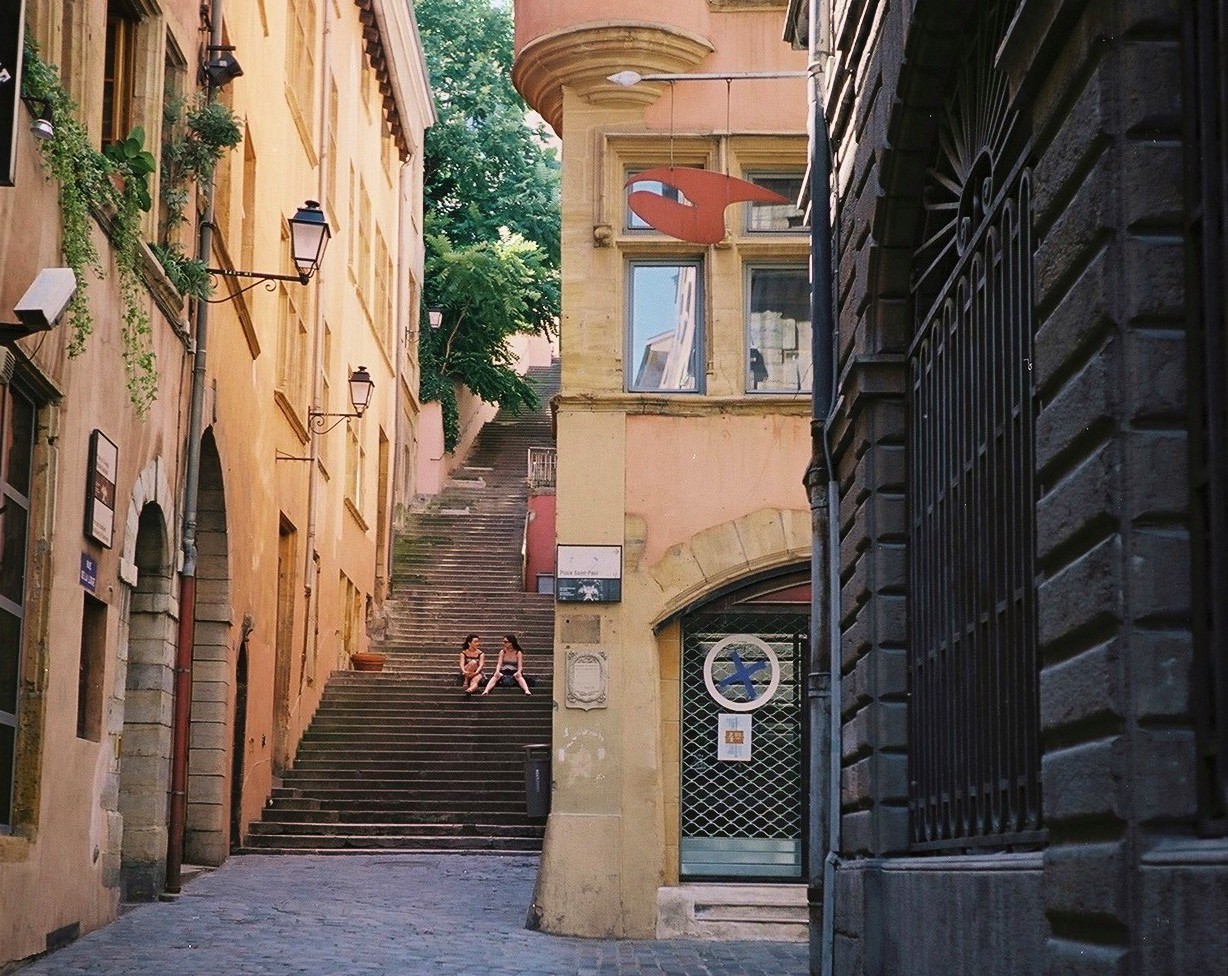 Vieux Lyon
Near the bank of the Saône is one of the largest renaissance areas in Europe. Along its narrow streets that parallel the river are historic buildings that were built between the 15th and 17th centuries. Refurbished in the 1980s, this area now features shops, cafes and colorful cobblestone streets. Here you'll find amazing examples of French architecture.
Guided tours are offered in multiple languages through several historic areas including the following.
Saint Paul cathedral
Saint Jean archaeologique garden
Rue Trois Maries
Rue du Boeuf
Palais de Justice
Montee de la Grande Cote
Les traboules
Renaissance courtyards
Rue Saint Jean
Place du Change
Rue Juiverie
Amphitheatre des Trois Gaules
Shopping in Lyon
Being the second largest city in France, Lyon is a very popular destination for shopping. Here is a list of major shopping districts you won't want to miss.
Les Halles de Lyon
Puces du Canal
Rue Edouard Herriot
Rue de la Republique
Rue du President Herriot
Rue Victor Hugo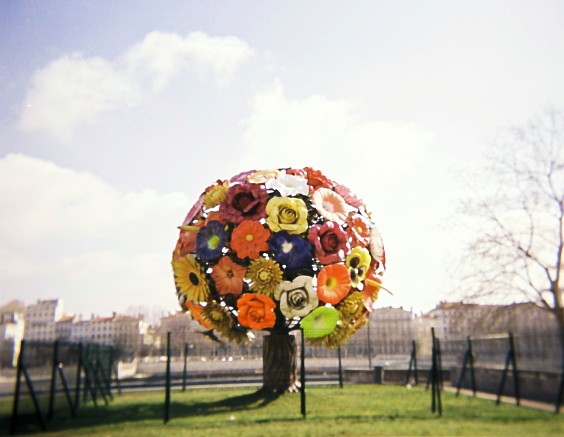 Autres points d'intérêt
Rhone river bank
Roseraie garden
Flower Tree
Gallo Roman theatre
University Jean Moulin
Jacobins fountain
Bartholdi fountain
Cite Internationale Conference Center
Where to go
Great places to eat, drink and visit.
Back
Bar et cafe
A premium selection of cafes and bars for lonely nights or evenings with friends.
More
Restaurants
One destination for all types of gourmet food and lovers of excellent cuisine.
More