The casinos of Lyon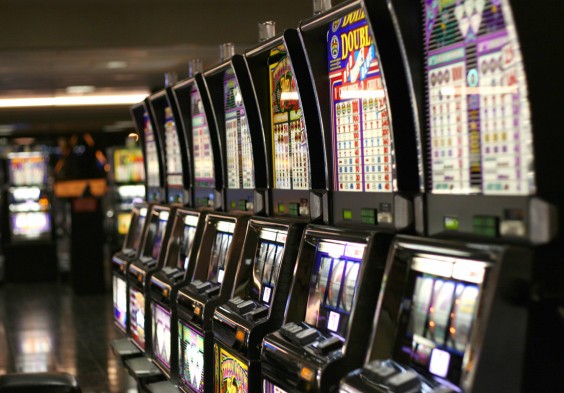 The city of Lyon has many wonderful features and attractions. It is the crown jewel of the Rhône-Alpes region of France where it enjoys its status as the cultural center. In addition to its beautiful scenery, incredible culinary traditions, shopping and business, Lyon is home to many entertaining casinos. For those looking for excitement, you'll be sure to find it at any of Lyon's luxurious casinos.
Lyon is well known for its casinos, providing a major source of entertainment for Lyon's annual visitors. Many of these established brick and mortar casinos have been operating for decades and continue to welcome players from in and outside of France. Like the region's many wines, there is no shortage of casinos to choose from.

At Casinos Lyon we've put together a list of our favorite casinos, all chosen for their dedication to excellent service, quality games and luxurious surroundings. Here you'll find information about each casino and where to find them.